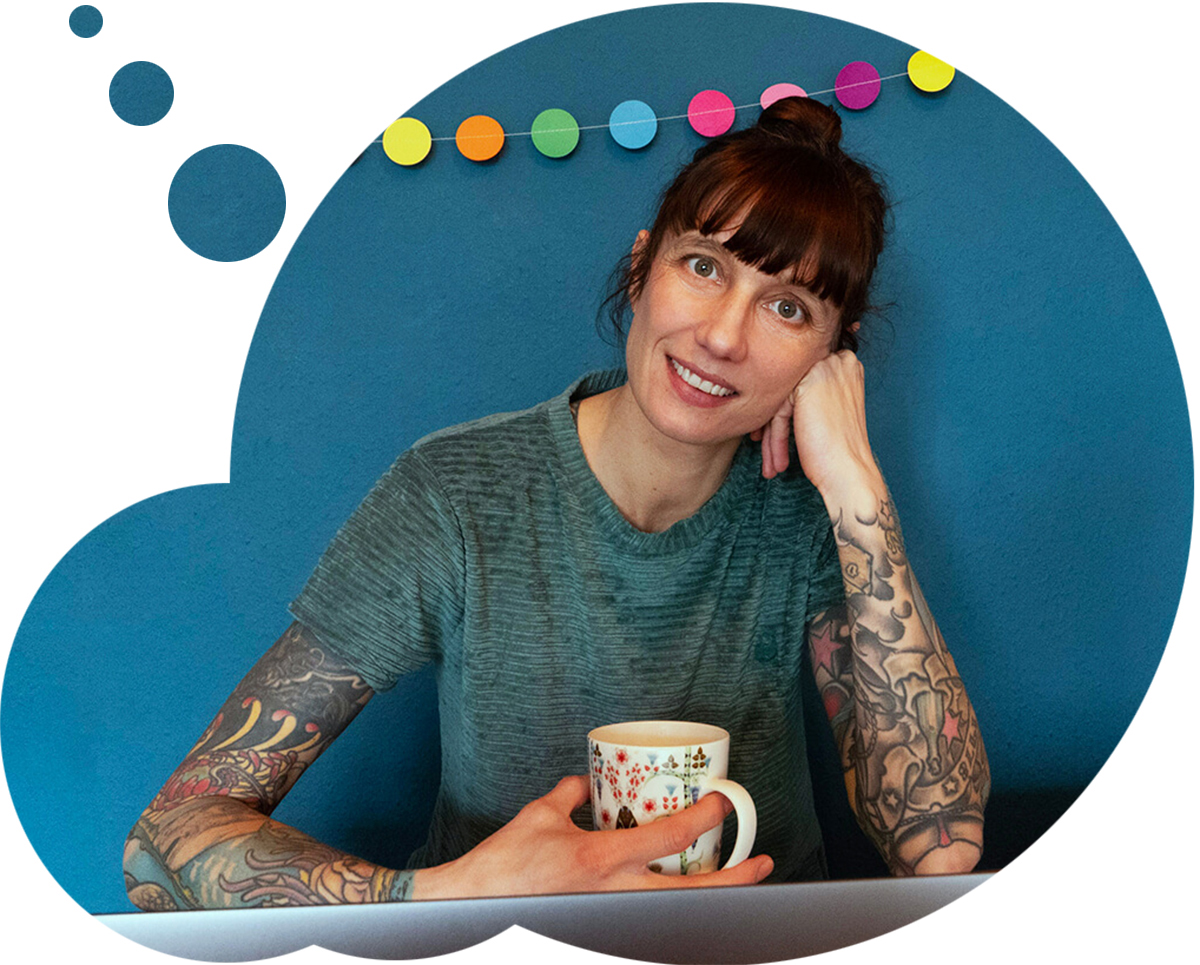 About me
I was born and raised in Hamburg, where people greet each other with "Moin" or "Moin Moin" – if they are communicative.
I would describe myself as a craft designer, because a design has to put its actual function in the foreground, should be pleasant to use and still be beautiful to look at. That's why I'm constantly thinking about everyday improvements, even at the most inconvenient times (sleep Frauke, sleep!) and in unusual situations (with my hands in the garden soil). I always notice room for improvement and want to think about and implement them. Not every problem can be solved with Duct Tape ...
Check out my Resume for more information and of course, I can also send you my graphic design portfolio via email should you want it. If we work together, you'll never walk alone.
Skills & Tools
Skills
User Research
User Surveys & Interviews
Competitive Analysis
User Personas
User Stories
User Flows
User Journeys
Sitemaps
Information Architecture
Tasks Analysis
Affinity Mapping
Usability Tests
Design Language System
Sketching
Wireframing
Prototyping
User Interface Design
Visual Design
Graphic Design
Product Design
AB Testing
SCRUM/Agile
Basic Frontend Development - HTML, CSS, Java Script Basics (I coded this website myself from scratch... I design better :))
Tools
Figma
Sketch
Adobe XD
Balsamiq
InVision
Atom
GitHub
Adobe Photoshop
Adobe InDesign
Adobe Illustrator
Adobe After Effects Basics
Final Cut Pro Basics
... to be continued