Moin Moin.
I'm Frauke.
I design.
UX/UI Designer based in Berlin with a professional background in graphic design and a passion for functional and beautiful interfaces.
My work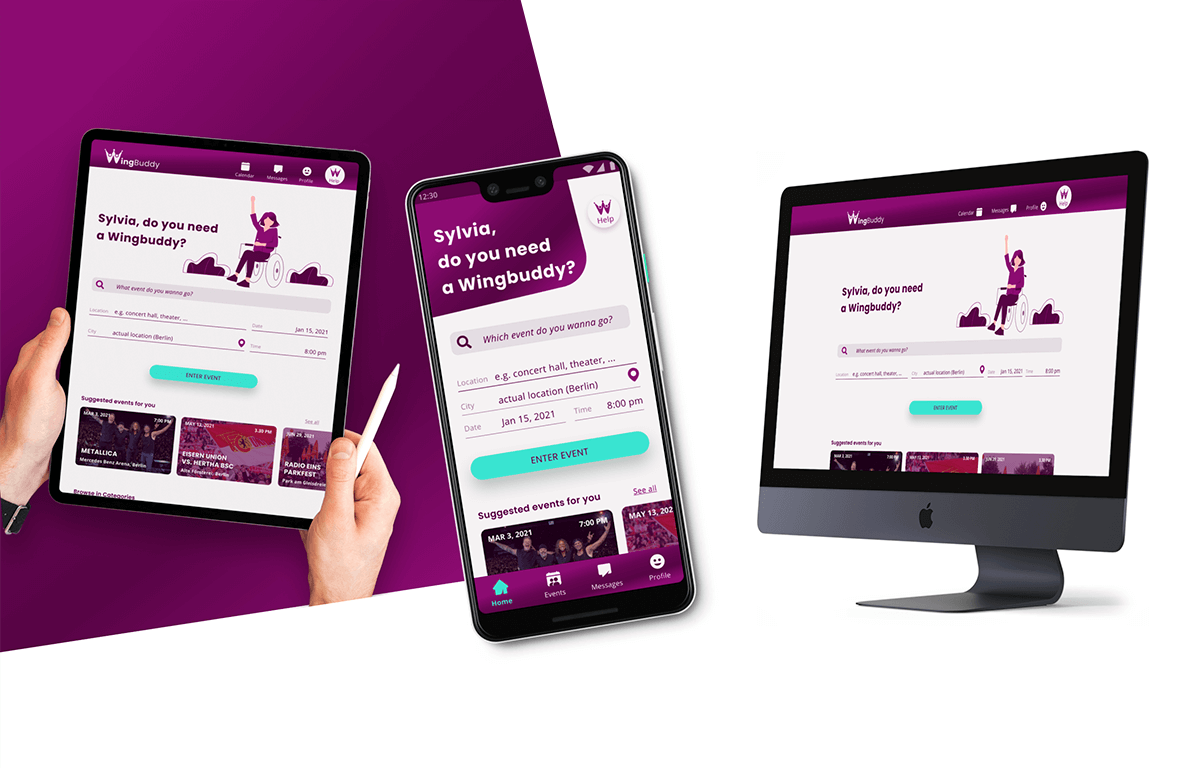 Wingbuddy
UX/UI Design Case Study for an inclusive and responsive digital product that connects people facing different physical or cognitive challenges with potential buddies based on defined criteria to match them with an adequate companion for their desired event.
View Project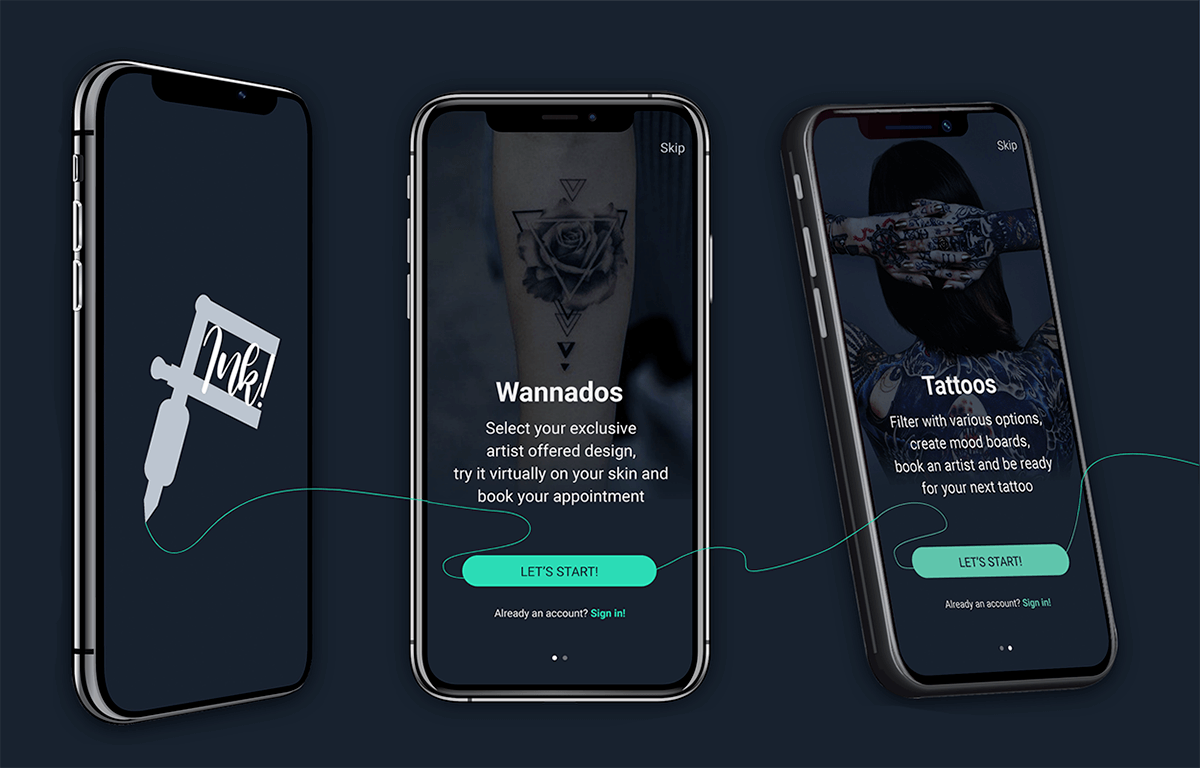 INK!
UX focussed Case Study for a responsive web app for the divers tattoo community. INK! is an app for all tattoo interested people that bridges the gap between tattoo newbees, long time enthusiasts and artists. No Pain upfront!
View Project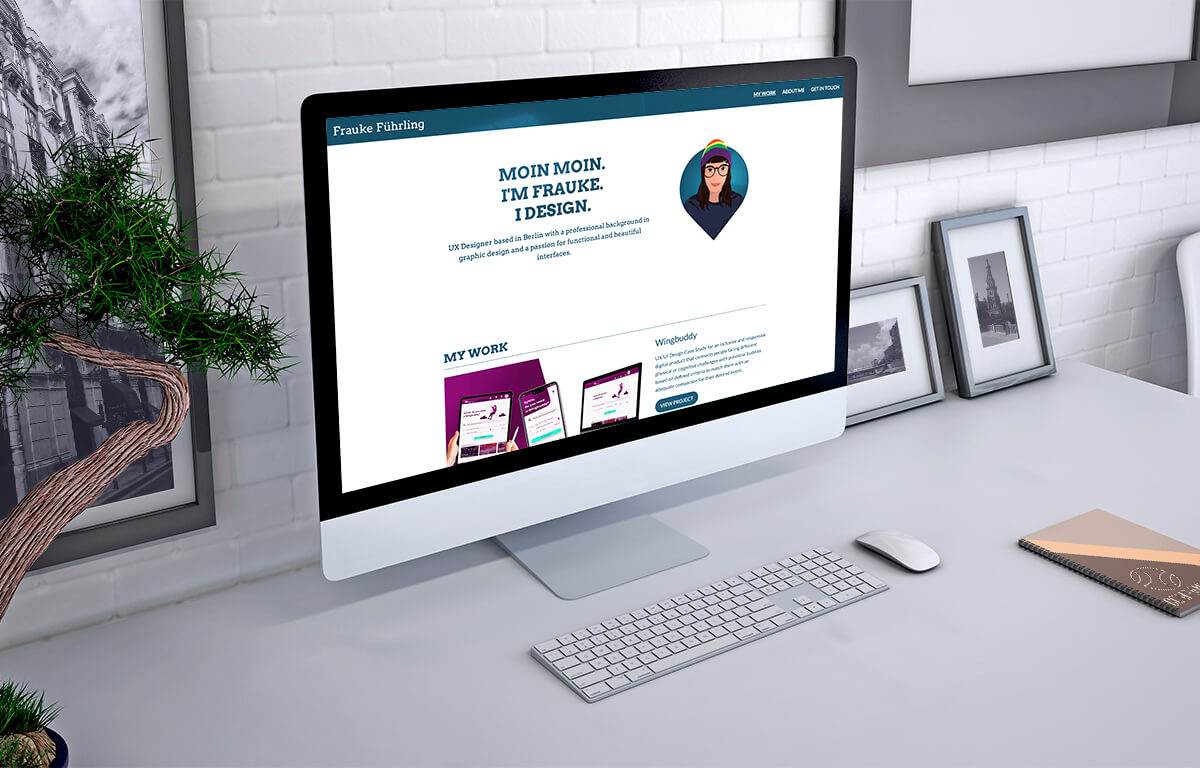 My Portfolio Website
Development of a responsive portfolio website from scratch to show
my work as UX and UI Designer.
View Project